Sirha 2023: A successful participation!
02/02/2023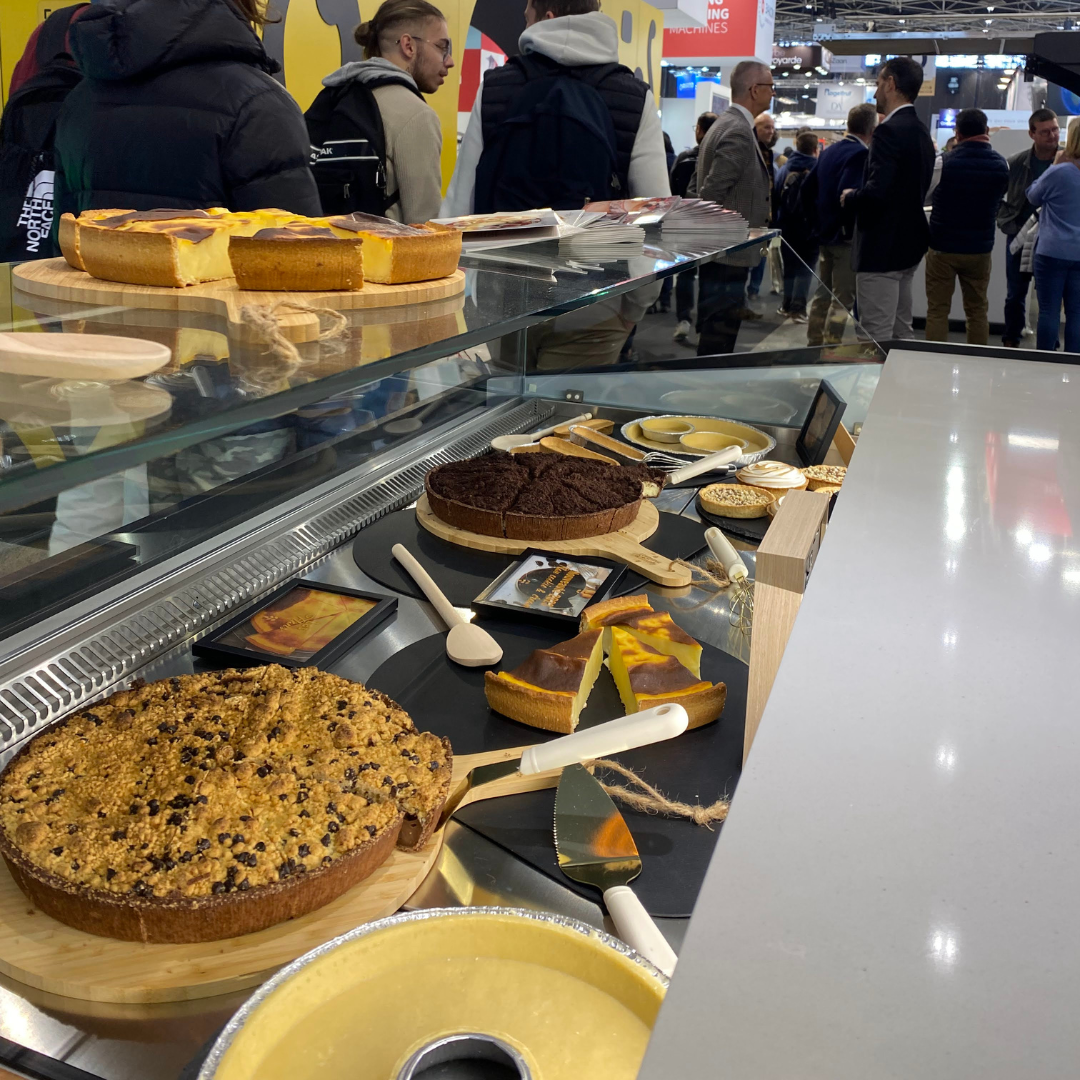 The Sirha, an event always awaited by all!
We had the pleasure to meet many actors of our sector and to make you discover our last innovations.
Thank you to all the participants and the organisers for this memorable experience. We are already looking forward to the next edition! 🧑🏼‍🍳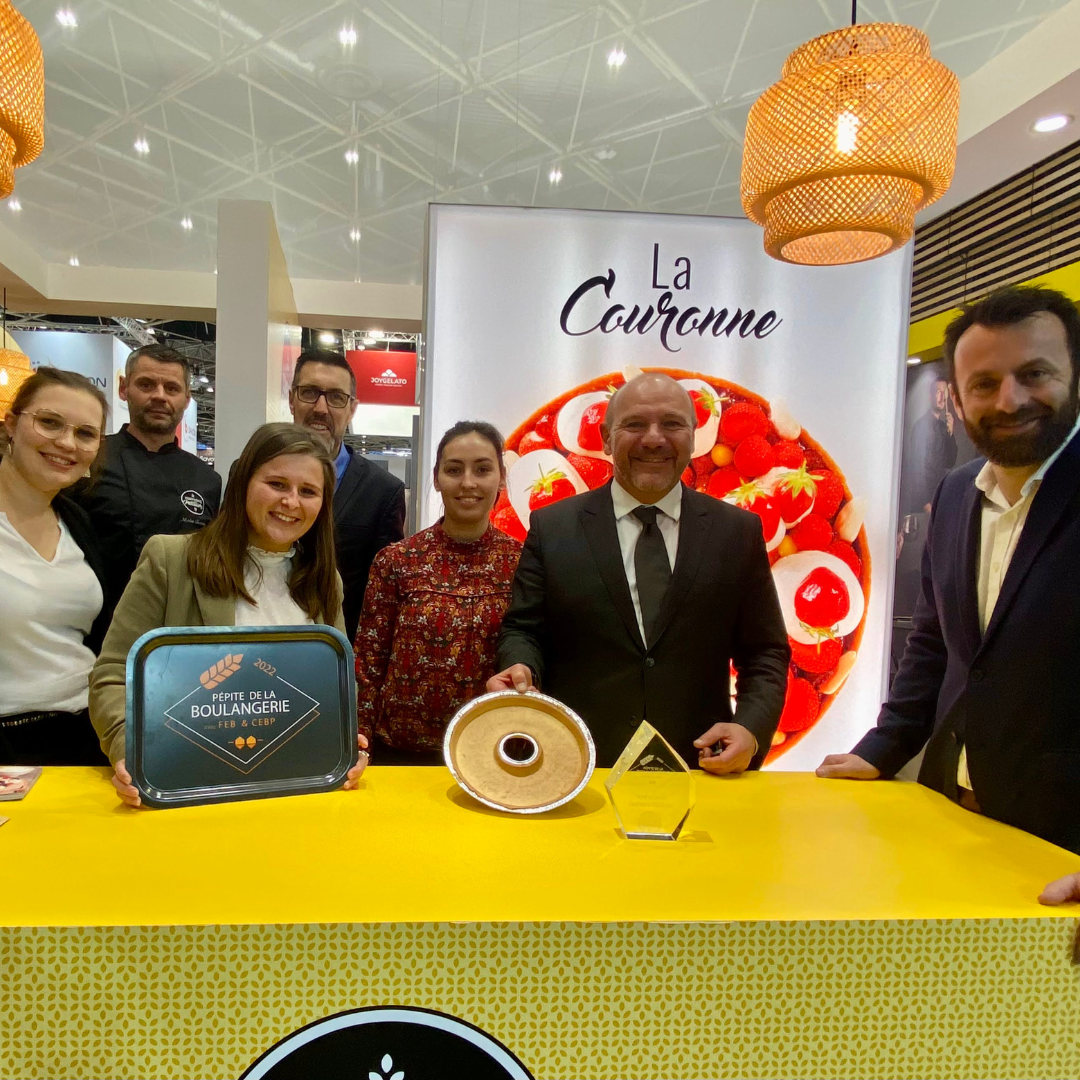 During Sirha, we were lucky enough to be awarded our trophy in the "Pépites de la Boulangerie" competition organised in partnership with the CEBP and the FEB, where our Couronne tart base was acclaimed.