Classic Raw
Flan Strip
Our Norman pastry chefs have created this classic flan recipe in a strip format: an egg and whole milk flan with a hint of cream, flavoured with vanilla and with a firm, brittle texture. Raw flan, to be cooked, frozen, on a pure butter shortcrust pastry base. A traditional French product made from premium ingredients thanks to the know-how of our pastry chefs. Sold in an aluminium mould, ready to cook. Without defrosting, bake the flan in its mould. Open oven: forced air oven: 40 minutes at 175/180*C. Cooling: 2h30 at room temperature then remove from the mould and place in the fridge for 3h at 0-4°C. Storage: 72h maximum in a refrigerator or in a refrigerated display case at 0-4°C.
| CODE | DIAMETER | WEIGHT | COOKING | UNITS PER CARTON |
| --- | --- | --- | --- | --- |
| 500048 | STRIP | 700gg | RAW | 13 |
Our sales team is at your disposal to cater for any special dietary requests, changes to the recipe or sizing of a product, or the removal of taste or fragrance.
Our commitments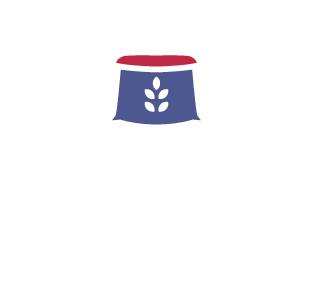 From the same range