Flan
Pure premium butter
Our pastry chefs based in Normandy created this prenium pure butter flan recipe: a flan rich in eggs and whole milk, rich in butter, with a good taste of vanilla, and a delicious and fondante texture. Raw flan, to bake, frozen, on a pure butter pie crust basis. Traditional and historical french product. Prenium recipe, creamy and artisanal recipe. Sold in aluminium mold, ready to bake. Cooking instructions : without defrosting, bake the flan in its mold. Cooking in a forced-air oven : 1h at 175°c, in a classical oven : 1h30 at 195°c. Cooling : 2h30 in room temperature, and then unmould the flan and put it 3h in a fridge at 0/+4°C.
| CODE | DIAMETER | WEIGHT | COOKING | UNITS PER CARTON |
| --- | --- | --- | --- | --- |
| S7026 | D271 | 2000g | RAW | 8 |
Our sales team is at your disposal to cater for any special dietary requests, changes to the recipe or sizing of a product, or the removal of taste or fragrance.
Our commitments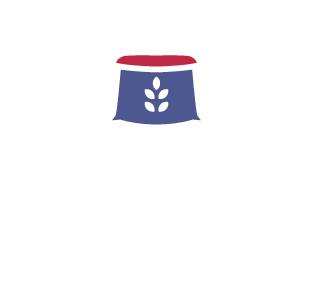 From the same range