Filled pie shell
sweet frangipane pastry Stick
A pre-baked pure butter pastry shell filled with a frangipane cream. Two possible applications: baking the pastry shell with a fruit (apricots, pears...) or adding a fruit or filling after baking (raspberries, strawberries...). Ready to cook and garnish, sold in aluminium mould. Straight edges. A real time saver in the kitchen, a regular premium product, easy to garnish. Beautiful colouring when baked, thin and crispy pastry.
| CODE | DIAMETER | WEIGHT | COOKING | UNITS PER CARTON |
| --- | --- | --- | --- | --- |
| 700485 | STICK | 35gg | PRE-COOKED | 56 |
Our sales team is at your disposal to cater for any special dietary requests, changes to the recipe or sizing of a product, or the removal of taste or fragrance.
Our commitments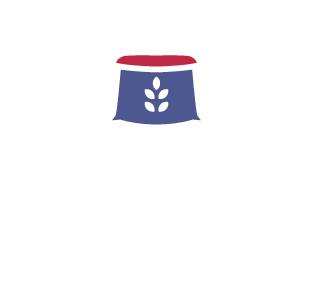 From the same range