Our crown winner of the "Pépites de la Boulangerie 2022" competition !
31/12/2022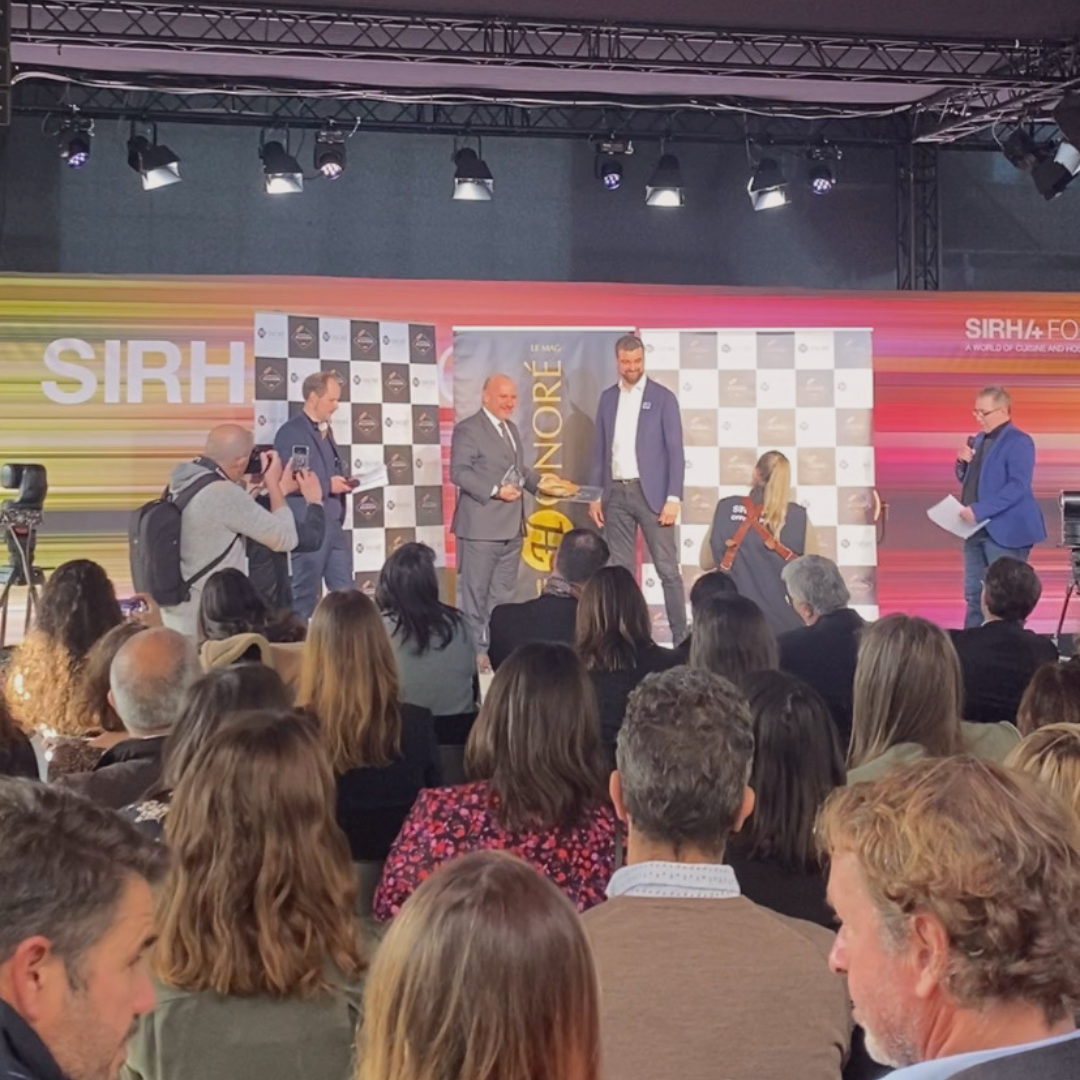 🏆 We are pleased to announce that our Crown Pastry tart base has been elected Winner of the "Les pépites de la boulangerie 2022" competition !
💛 This award is a real pride for our company, which works every day to offer quality products to our customers.
👏🏼 We warmly thank all the members of the jury for their trust and recognition of our Crown of Sugar Cake base. We are delighted to share this award with our customers and hope that you will enjoy this award-winning speciality as much as we do.