Choco Coconut
baked flan
// INNOVATION 2022 // CHOCO COCO PASTRY FLAN Discover our new baked choco coco flan, a delicious and original creation from our Pastry Chefs. On a delicious pure butter cocoa pastry, this thick flan generously filled with a coconut mixture is topped with an irresistible cocoa crumble. Pre-cut in 12 portions, this tasty dessert will delight the taste buds of even the most demanding gourmets. Made in France with French flours and quality ingredients, it doesn't contain any artificial colours, nore preservatives or flavours. Let yourself be seduced by its creamy and melting texture, for a unique and addictive taste experience. A modern and innovative flan that will delight all lovers of quality pastries. Winning product of the SNACKING D'OR by France Snacking 2023 with this delicious 🍫🥥CHOCO COCO PASTRY FLAN🍫🥥 in the category PASTRIES 🙌. The score awarded by the jury (restaurateurs, bakers, distributors, trend-setters, nutritionists) accounted for 80% of the final score, with the remaining 20% being a score awarded by 154,000 votes from internet users on the snacking.fr website. Sold in aluminium mould, ready to defrost. Defrost the parts individually at 4°C for a minimum of 6 hours, away from odour nuisance, or reheat the whole custard in the oven at 160°C for 25 to 30 minutes and 1 hour at 4°C.
| CODE | DIAMETER | WEIGHT | COOKING | UNITS PER CARTON |
| --- | --- | --- | --- | --- |
| 500072 | 270 | 1900g | BAKED | 8 |
Our sales team is at your disposal to cater for any special dietary requests, changes to the recipe or sizing of a product, or the removal of taste or fragrance.
Our commitments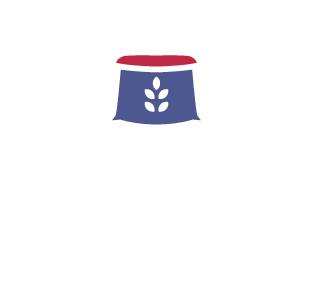 From the same range