Old Fashioned
Raw Flan - 800g
// INNOVATION 2020 // PASTRY FLAN 4 PARTS Our Pastry Chefs are moving the lines and are pleased to present our new Pastry Flan specially designed for 4 people and intended to be sold whole. Pure butter, with natural vanilla, made with fresh whole milk, free range eggs and French flours, it is very thick and particularly creamy and melting. A small revolution and a lot of greed... Sold in a paper mould, ready to cook. Without defrosting, cook the flan in its mould. Baking in a forced air oven: 1 hour at 175°C, conventional oven 1h30 at 195°C. Cooling: 2h30 at room temperature, then unmould the flan before placing it in the fridge for 3h at 0/+4°C.
| CODE | DIAMETER | WEIGHT | COOKING | UNITS PER CARTON |
| --- | --- | --- | --- | --- |
| PF2023 | D160 | 800gg | RAW | 4 |
Our sales team is at your disposal to cater for any special dietary requests, changes to the recipe or sizing of a product, or the removal of taste or fragrance.
Our commitments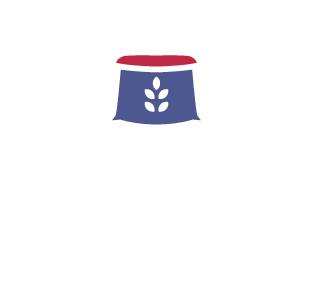 From the same range