Raw Griotte
Flan
Our Norman pastry chefs have created this recipe for Morello cherry flan: an egg and whole milk flan with a touch of cream, with pieces of 'griotte' fruit. Raw flan, to be cooked, frozen, on a pure butter shortcrust pastry base. A traditional French flan product revisited with Morello cherries, a successful blend of tradition and exoticism! Sold in an aluminium mould, ready to cook. Without defrosting, cook the flan in its mould. Baking in a forced air oven: 1h at 175°c, conventional oven 1h30 195°c. Cooling: 2h30 at room temperature, then unmould the flan before placing it in the fridge for 3h at 0/+4°c.
| CODE | DIAMETER | WEIGHT | COOKING | UNITS PER CARTON |
| --- | --- | --- | --- | --- |
| 28042 | D215 | 1300gg | RAW | 8 |
Our sales team is at your disposal to cater for any special dietary requests, changes to the recipe or sizing of a product, or the removal of taste or fragrance.
Our commitments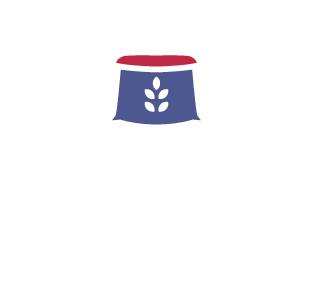 From the same range